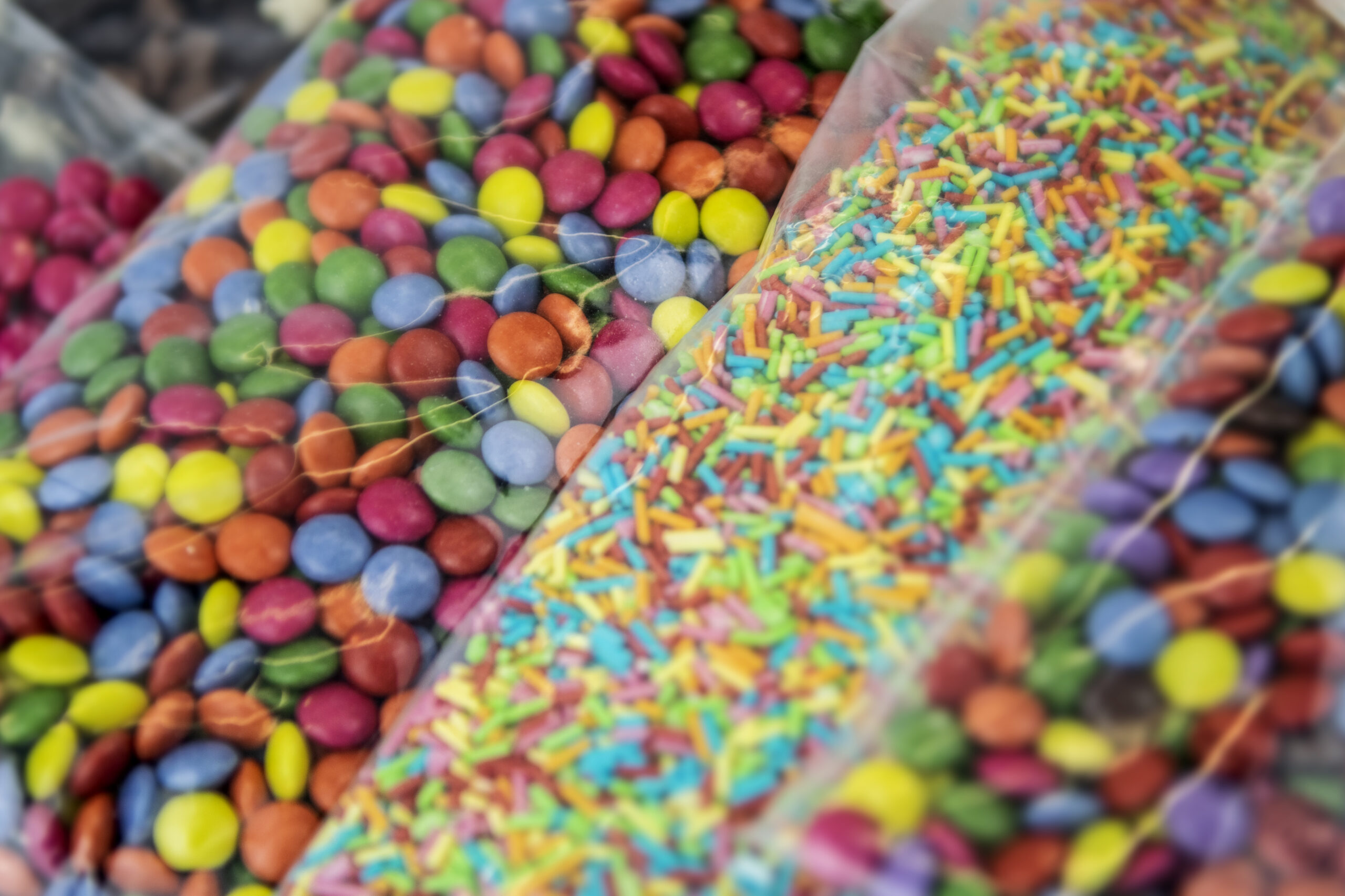 Packaging
Discover our various industrial and individual packaging.
Industrial Packaging
The most important factors in packaging for the food industry are hygiene and efficiency. We provide innovative packaging solutions for various kinds of applications. All our packagings
feature maximum product safety and durability.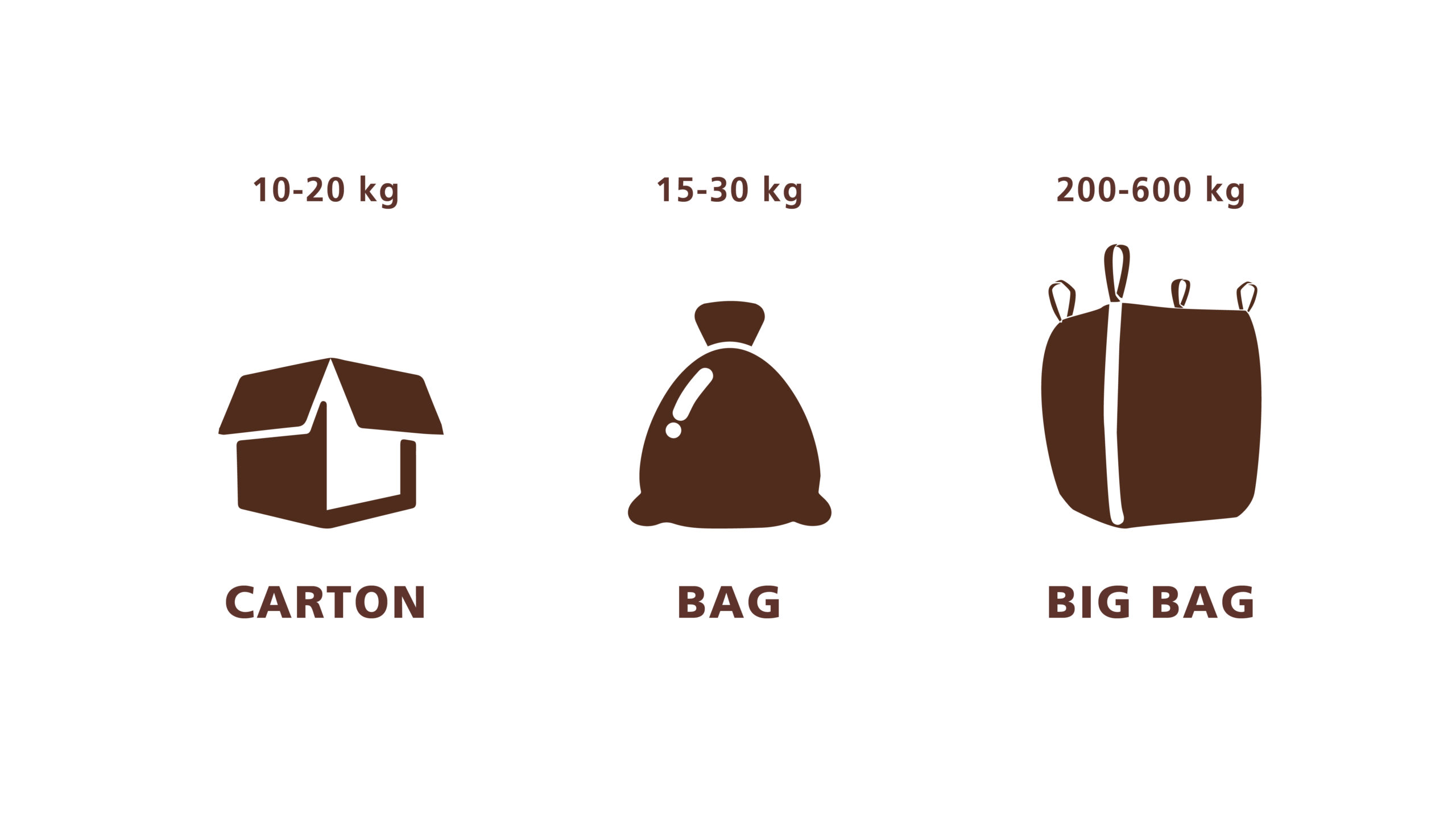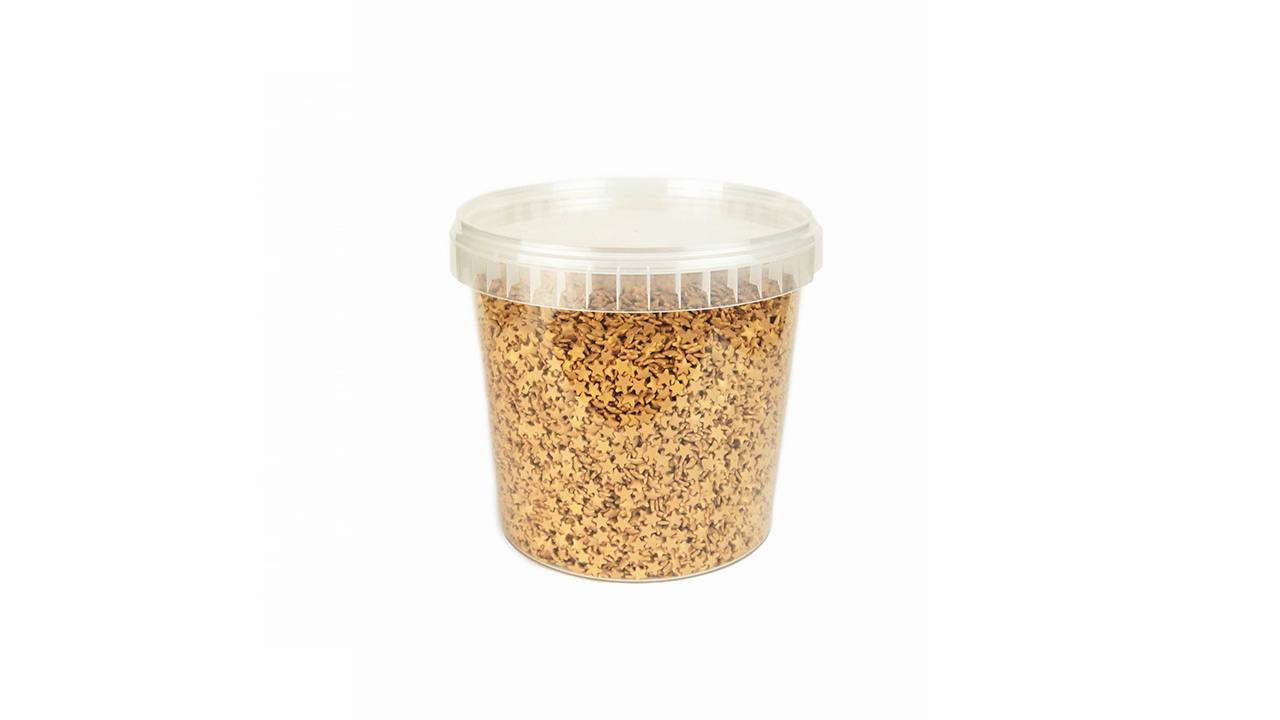 Bucket
Bucket packaging in 3 different sizes offers users in the food service area a hygienic and practical solution.
Sachets
Sachets from 8 g to 4 kg allow our products to be used in a variety of ways and offer a good platform for private label solutions.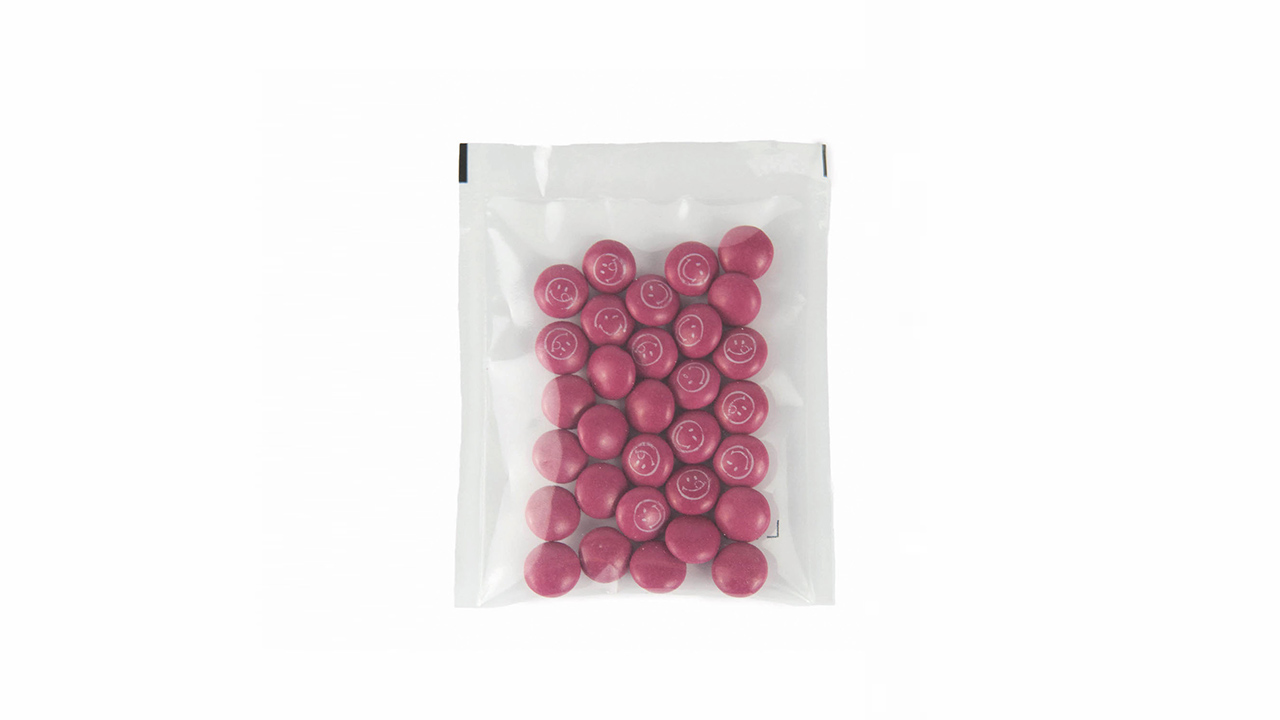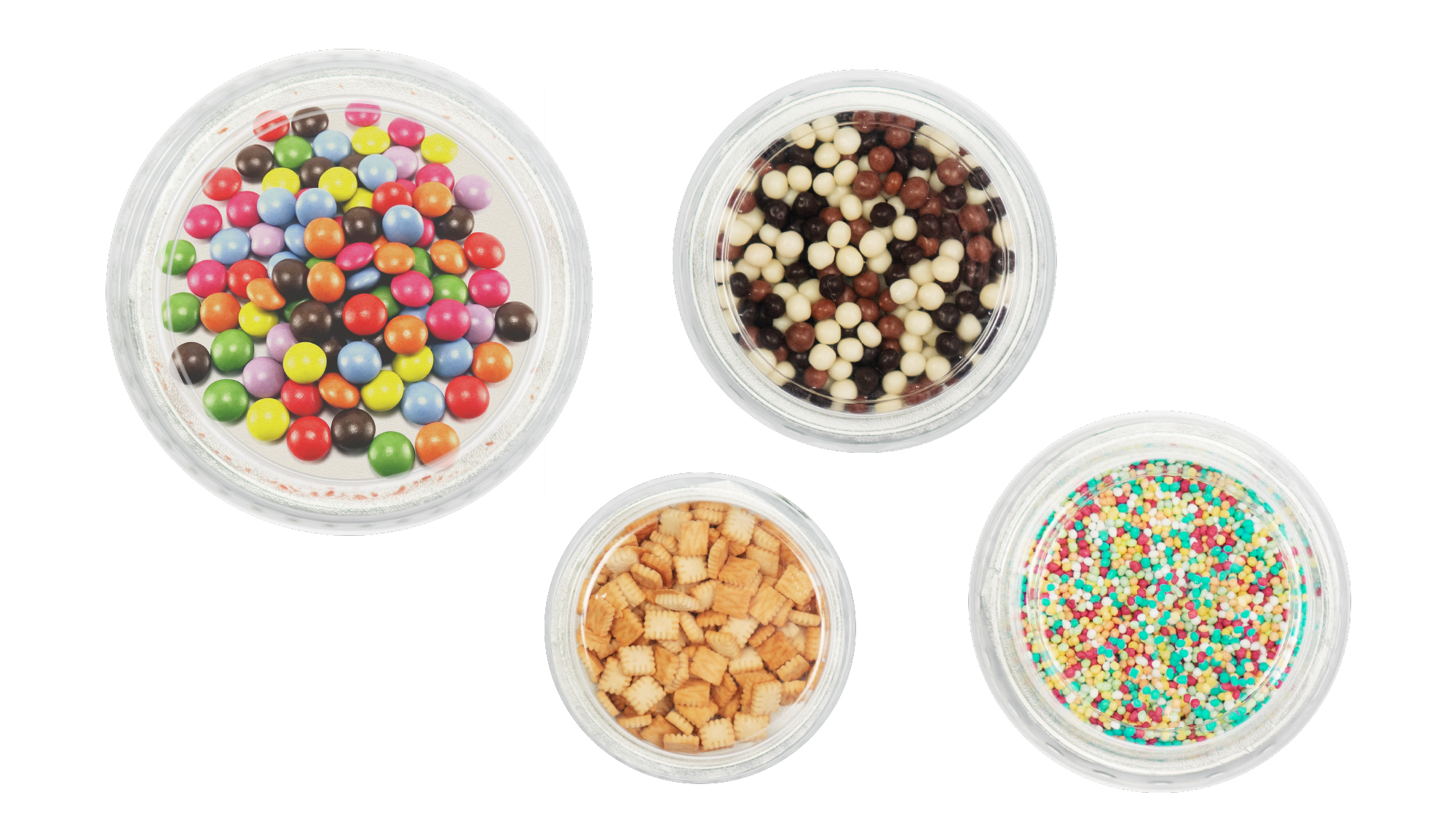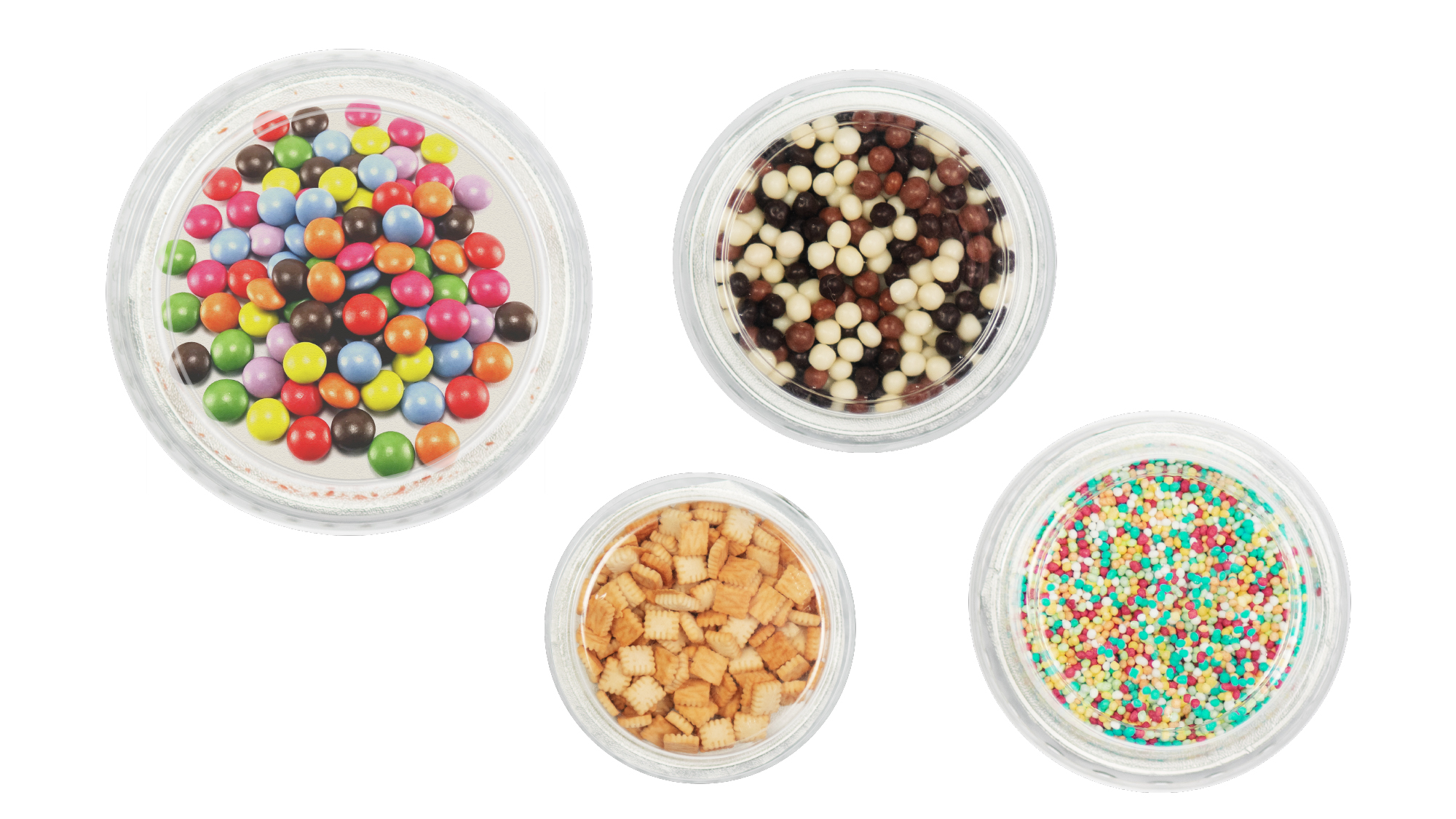 Top Cup Solutions
Differentiate yourself from the competition! We deliver topping in individual top cups to match your product. Regardless of whether you choose a standard solution or we should develop something completely new for you. You will receive your desired product packaged and ready to use – quickly, cost-effectively and simply.