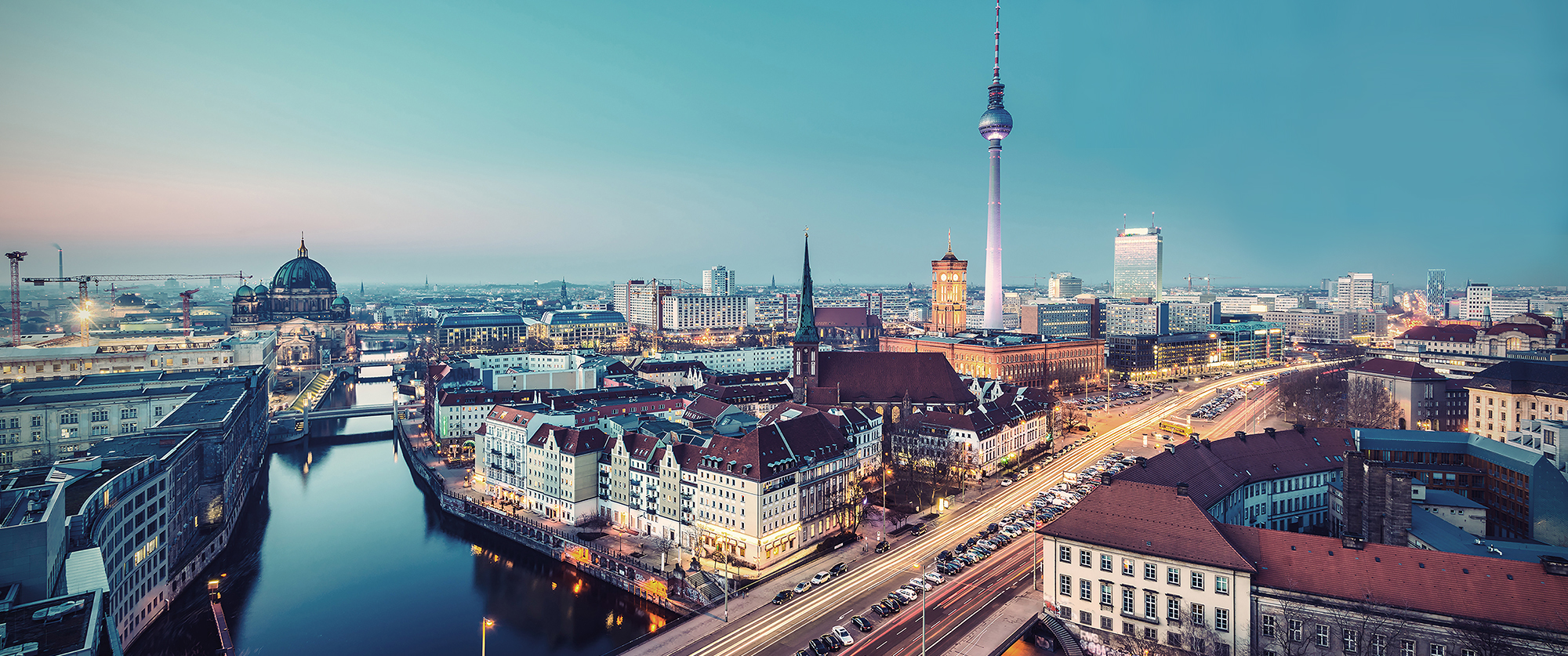 The Company
Omnia supplies dragees, toppings & cereals to the international food industry.
Omnia Ingredients
Our ingredients refine dairy products, ice cream, biscuits, chocolates and more. Our
customers benefit from improved appearance and taste in their products, thus creating
competitive advantages.
Product Range
Omnia offers a standard assortment of more than 500 items. Additionally, we regularly
develop bespoke product solutions for individual customers and applications. Our
processes are subject to highest quality standards and the principles of all relevant
international certifications. Innovative packaging concepts and highly efficient logistic
solutions guarantee safe and fast deliveries.
Development Process
Our work often begins on a blank sheet of paper. Our customers are planning a new product that should be refined with the right topping. Whether ice cream, yoghurt, baked goods or other desserts – we develop suitable product solutions based on the individual requirements of the respective project. In the end there is a strong end product, which stands out from the competition of our customers through it's individuality.
Our Specialty
Our ingredients refine dairy products, ice cream, baked goods, chocolate and much more. Our customers benefit from visual and taste differentiation in their applications and thus create unique selling points compared to their competition.
ASSORTMENT
Our extensive and diverse assortment offers endless possibilities.
INDIVIDUALITY
Distinction of products through bespoke developments.
FLEXIBILITY
Innovative packaging ideas and fast execution of customer demands.
LOGISTIC
Highly efficient logistic solutions for international deliveries.
Quality & Certification
Omnia has in-depth development know-how, high-performance production facilities and is certified to the highest standards. This is how we deliver products and services of outstanding quality to our customers.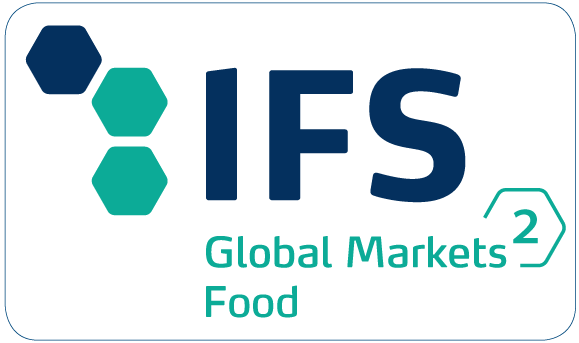 IFS Global Markets Food
auditpartner GmbH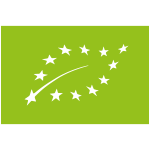 EU BIO 
Öko-Control Body: DE-ÖKO-005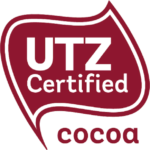 UTZ (MB)
Rainforest Alliance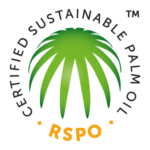 RSPO (SG)
Roundtable of Sustainable Palm Oil